Morning Wood are a well-established team that have enjoyed Just Paintball support since they started back in 2013. The team was set up by Mike Oldham and started by playing woodsball and walk-ons. They slowly introduced themselves to Sup'air paintball at CPPS and carried on growing since then.

Last year Morning Wood had a large presence across the CPPS with 5 teams competing in 4 divisions! Their presence doesn't stop just on the field either; you may have also seen the likes of Tony Blakeway last year on the CPPS Twitch stream cheering on teams. This year they are planning to add another team to Div 5!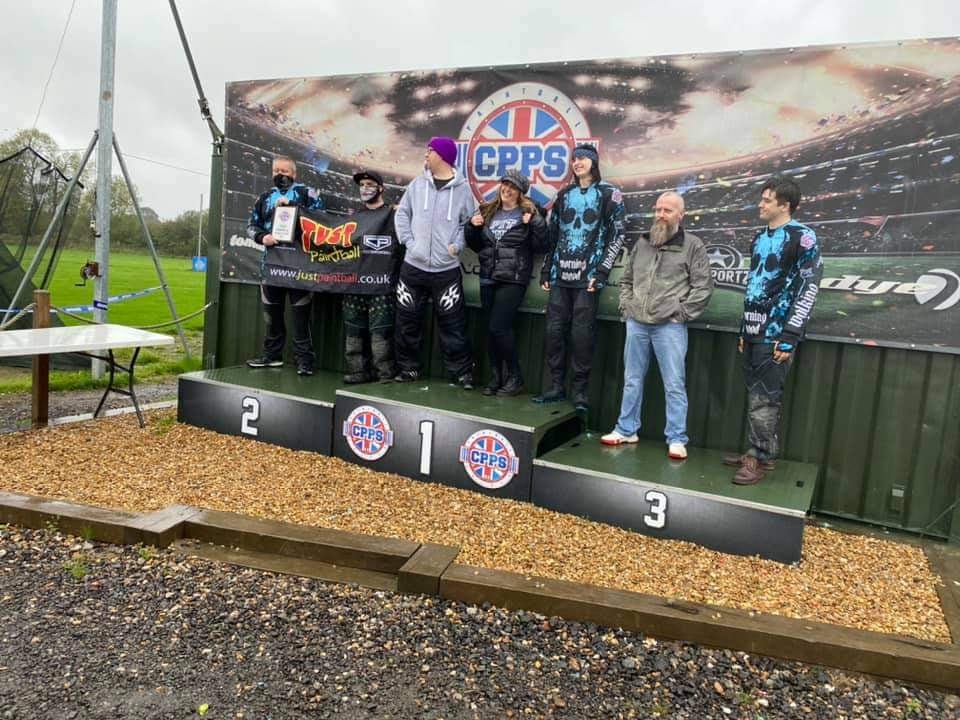 The team has a real mixture of players of all ages and different abilities and welcome everyone they come across in the sport, even the other teams they play against. This is definitely a team with some of the friendliest players out there and you can always have a laugh and joke with them in the staging area before a point!
Some of the sponsors this year for Morning Wood are Just Paintball for the best gear at the best price, Valken for their accurate and consistent paint, Truternology for making them think differently about how they play and PBM! The team are always contributing to our Facebook Group so feel free to go say hello! 
CPPS Season Results
  
Morning Wood - Div 3 - 7th
Morning Wood Void - Div 5 - 7th
Morning Wood Walking Dead - Break Out - 2nd 
Morning Wood Misfits - Break Out - 7th 
Morning Wood Raptors - Break Out - 10th